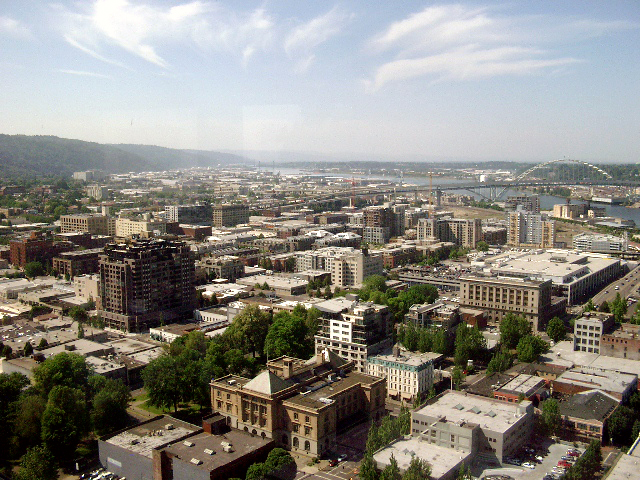 The North Park Blocks Conservancy (a 501c3) was formed in June 2016 and has a mission to preserve and enhance this historic park for all to enjoy. Its central location, at the intersection of downtown, Old Town / Chinatown and the Pearl creates a cultural commons where residents, students and tourists come to enjoy communal interaction, commerce and reflection, bustling and brewing with creativity and joy.
North Park Blocks Conservancy members include: ArtHouse, Central City Concern, City Home, Flanders Lofts, General Automotive Building, Graphic Arts Building, Hampton Inn & Suites, IDL, North Park Lofts, Park Kitchen, Park Northwest Condos, PNCA, R2C Group, Sustainable Harvest, Industrious, World Foods
The North Park Blocks is made up of a diverse community who choose to live and work in an urban environment.  We believe Portland needs to keep our city safe, sanitary and livable for everyone. While also offering compassion, kindness and services to those in need.
This includes support for more homeless shelters and low income housing. We proudly continue to support many efforts to address homelessness including construction of Bud Clark Center, the CCC Recovery Center, new Transitions Projects and the new Blanchet House.
---
Image credit: "Pearl District" by Ajbenj at the English language Wikipedia. Licensed under CC BY-SA 3.0 via Commons