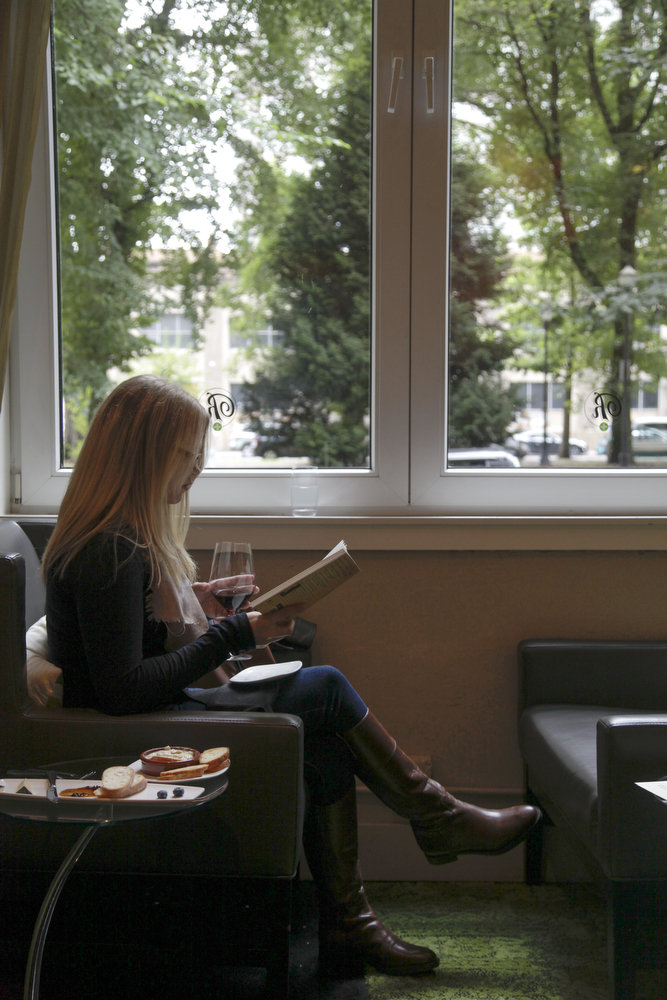 A historic city park should be an asset to adjacent businesses. But the city's failure to address the deterioration of the North Park Blocks has claimed another causality. Remedy Wine Bar announced that it will close on January 30th.
In an announcement Remedy writes:
We're sad to announce that Remedy Wine Bar will be closing at the end of this month, but we do intend to relocate! We have decided not to renew the lease at our current location overlooking the North Park Blocks due to the pervasive camping in and around the park throughout summer and fall of 2015, and the related crime issues, that went largely unaddressed by the city. We have little confidence things will be different this summer.
This past September, Glyph – a North Park Block's cafe closed after deteriorating conditions in the park negatively impacted their park-side business. Glyph's owner noted in the PDX Eater:
In the past, we've had homeless people and everything was fine. This summer was different. Palpably different. And I don't know why that was. It had a different element… that is, a new more difficult element moved in… .
Mayor Hales and Parks Commissioner Amanda Fritz ignored the conditions in the North Park Blocks for most of last summer. Their failure to address growing concerns about safe and livable parks has consequences.