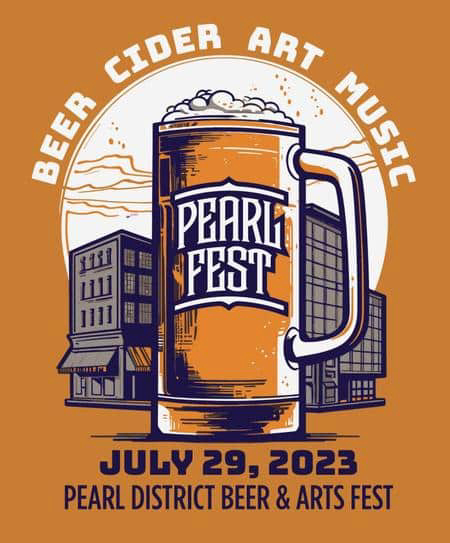 North Park Blocks, Portland, OR

The festival is Saturday, July 29, 12pm – 8pm.

Mug and ticket sales close at 7:30pm.

Food and beverage service hours are Noon-8pm.
GENERAL ADMISSION – $30 Includes a souvenir mug and 10 drink tokens. 15% of all Pearlfest Beer & Arts Festival proceeds will be donated to Caldera Arts.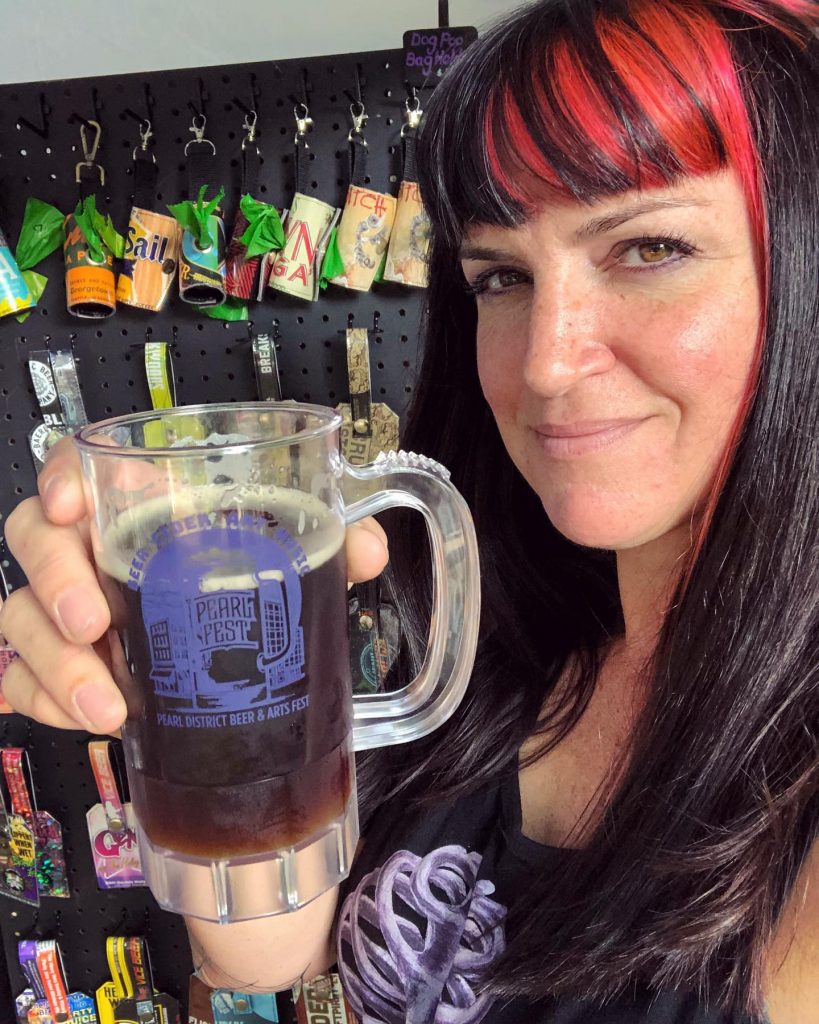 Photo courtesy of Mindysbeergear
MUSIC: A lineup of talented Portland musicians takes the stage amongst a backdrop of beverages and fun. From folk, to funk, to covers, the Pearlfest musical sets represent the diverse soundscape of the city.
Backwoods Brewing Company and Deschutes Brewery have joined forces to throw our own special brewfest during what would have been the traditional calendar slot for OBF.
Our "Pearlfest" will be held near the traditonal brewery blocks where craft brewing began in the Pacific Northwest. Our goal is to raise money for charity by showcasing some of the best beer and cider in Oregon and Southwest Washington.
We are inviting over 20 breweries and cideries to participate in this one day festivus. In addition to beer and cider, we plan to include local artists showcasing their work (with some live demonstrations happening throughout the event), local vendors marketing their goods and local bands keeping us vibing throughout the event as well.